Rising in the East: Fashion Asia Hong Kong's designers to watch
By: Zaneta Cheng
March 4, 2021
What does it mean to be an Asian fashion designer today? Zaneta Cheng speaks to several of Fashion Asia Hong Kong's newly crowned Designers to Watch and discovers a wide range of perspectives when it comes to culture, identity and respect in an industry long dominated by the West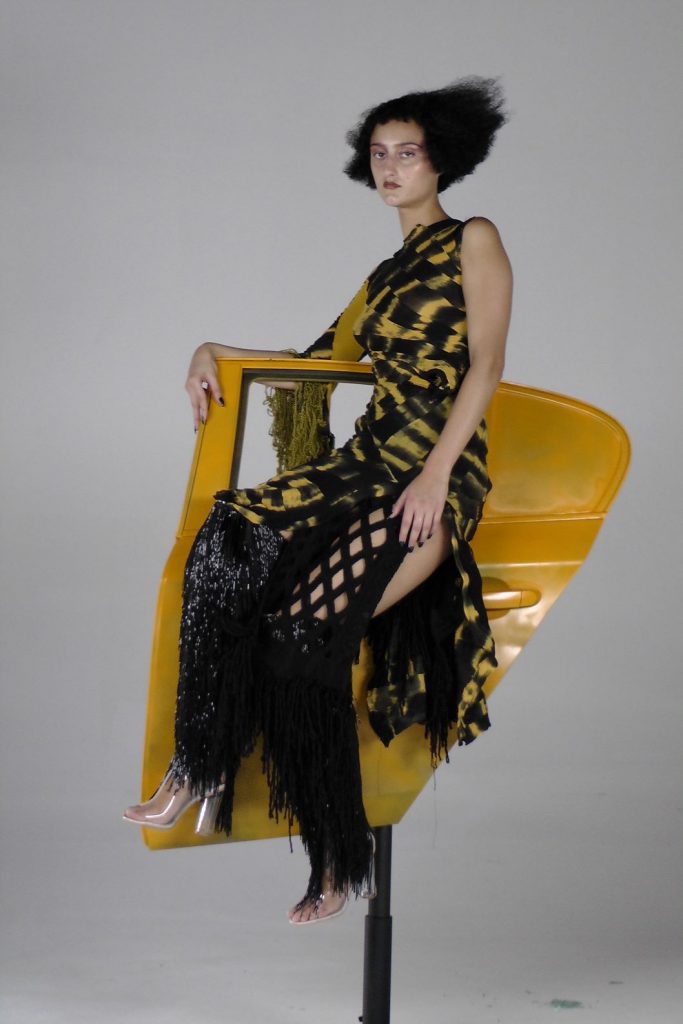 "Made in Asia" has reached a peculiar place in the fashion industry. Thanks in no small part to a flurry of fashion incubation programmes that have popped up over the past decade or so, young fashion designers have been given a platform and in some cases funding to build their own brands and introduce their unique voices in a once homogenous market.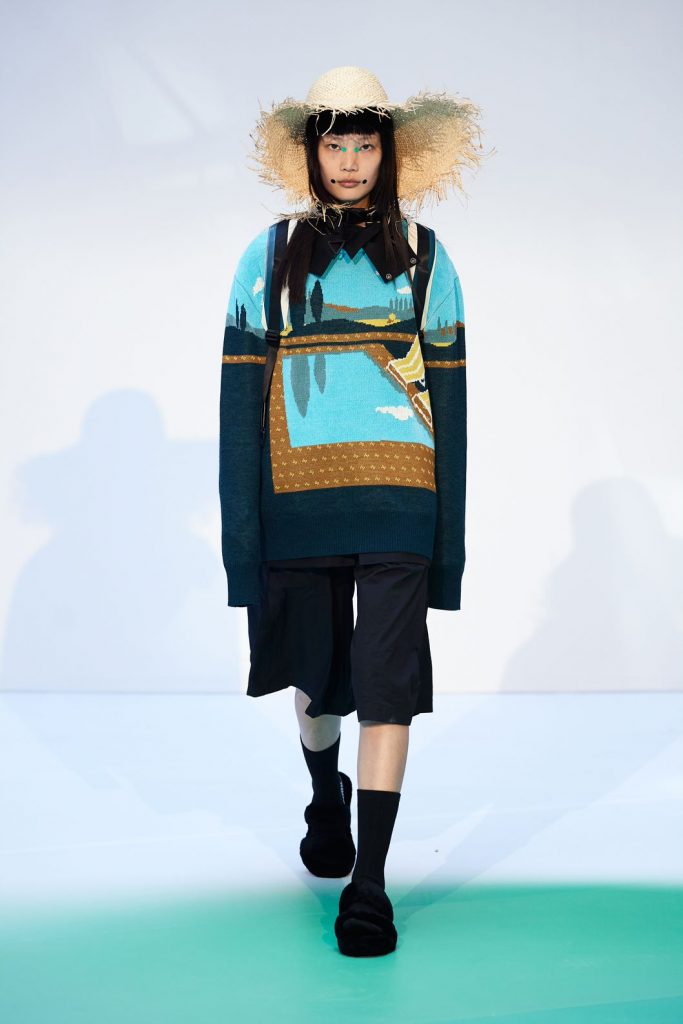 Much of this support began in London, a city known for being more amenable to young design talent due largely to its bounty of prestigious design schools such as Central Saint Martins, London College of Fashion and the Royal College of Art. As a result, reception to and support for new talent in the British capital has expanded with initiatives like the British Fashion Council's NewGen, the CFDA Fashion Incubator and the LVMH Prize. While each of these work to guide brands to greater marketability and commerciality, the most prestigious of these programmes remain within and cater to a Western market and point of view.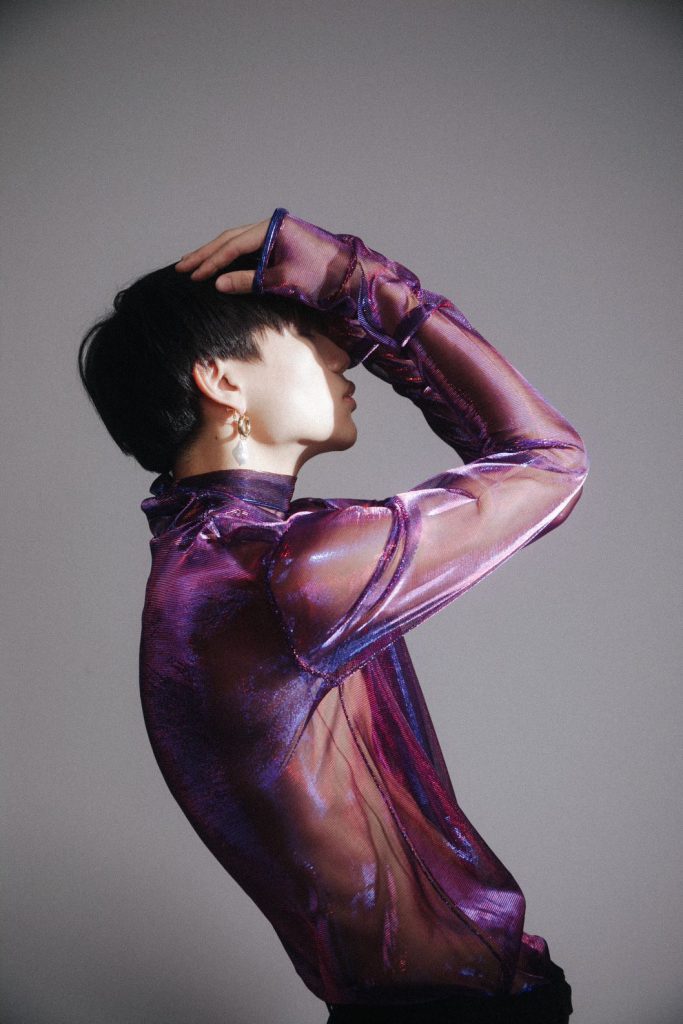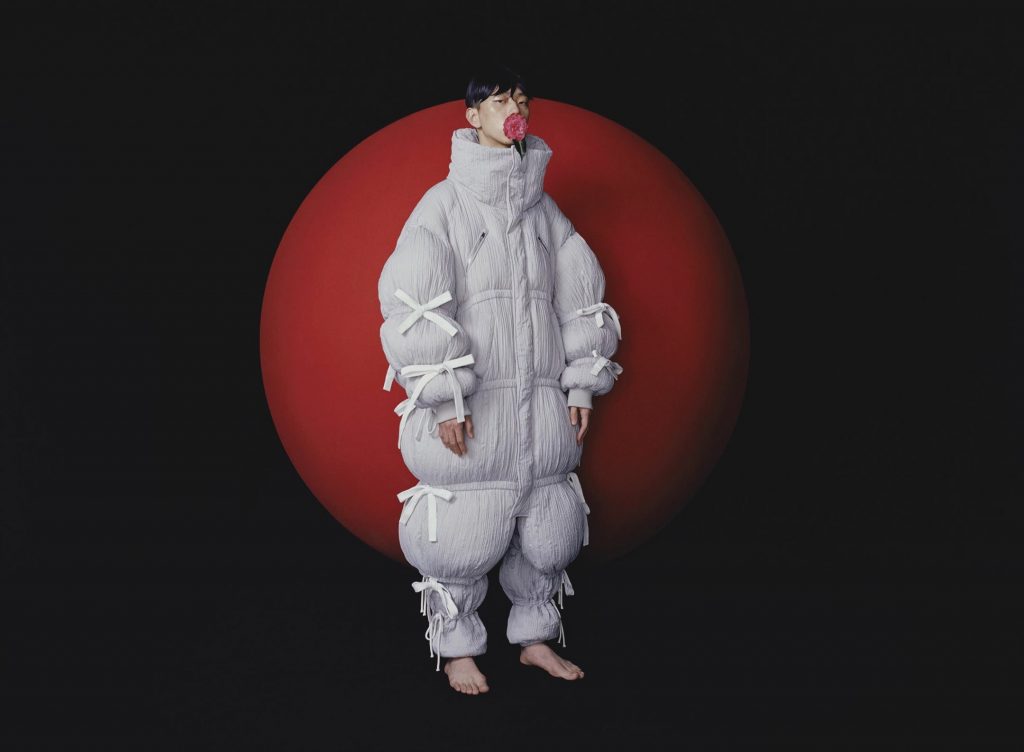 A look across the 10 designers spotlighted by Hong Kong's Fashion Asia initiative, finds many of the designers' backgrounds to include education at such prestigious design schools as mentioned above. Caroline Hu, winner of the inaugural Business of Fashion China Prize and semifinalist of the LVMH Prize, graduated from Central Saint Martins and completed her master's in fashion design at Parsons School of Design in New York.
And yet, while designers in Asia have begun to inject their individual cultures and points of view into their collections with success – examples include Samuel Guì Yang, Snow Xue Gao and Feng Chen Wang – the marketability of these labels at an international level has taken an uneasy turn to rely on designers of colour to market their cultures in order to stake a place in the global fashion arena.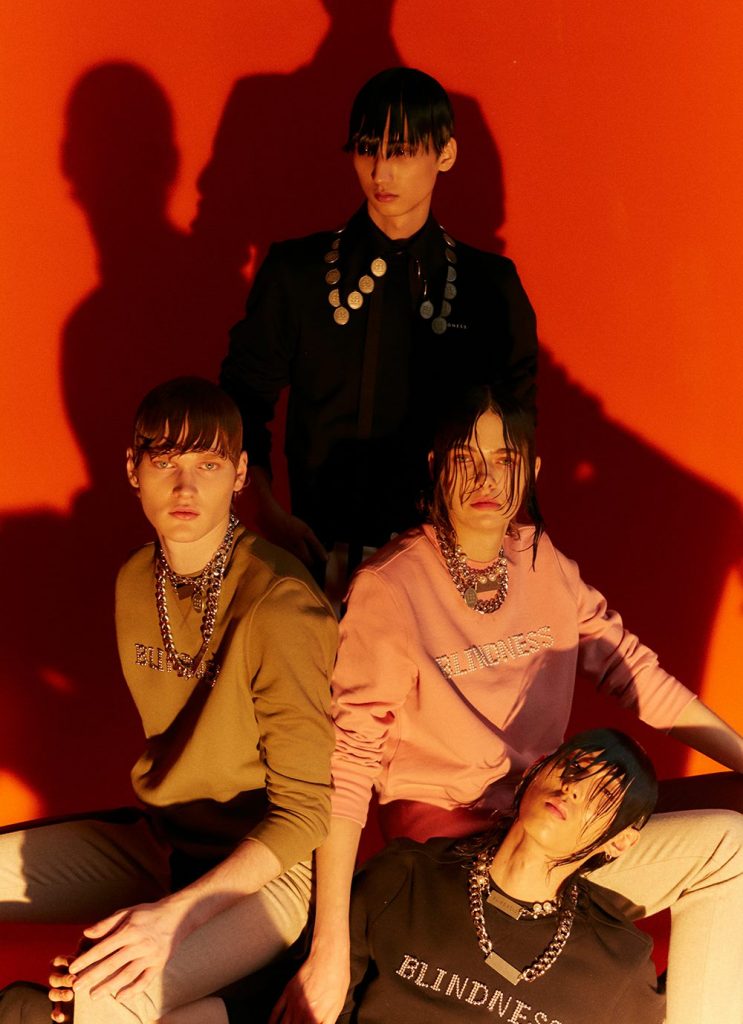 For designers like Peng Chen, it's a sign of progress –"It's the era of Asia. We've made big strides from 'Made in Asia' to 'designed by an Asian.' Asian designers have learned foreign cultures efficiently and combined them with Asian traditional culture for thousands of years, and launched countless amazing products. I'm very confident and proud to be an Asian designer."
Others, like London-based Hong Kong designer Robert Wun, feel otherwise. And Wun doesn't mince words when discussing the cultural bias he has encountered in the industry. "Asian designers can easily be relegated to our heritage and our work cannot be diversified. The industry puts us in a box – the diversity box – or works us in as an inclusivity statement," Wun says. "Although London is extremely diverse and known for celebrating different cultures and identities, there's a trend where designers of colour are only celebrated if they're willing to talk about their heritage.
"An editor once even told me to start creating collections based on my culture just to ride on that wave so I would get more attention because they found it difficult to sell a designer of colour if we were not talking about our heritage and struggles in a Western society."
Since Wun started his label in 2015, he's experienced this first-hand from key fashion players. "From time to time, there are meetings with industry leaders and editors during Fashion Week. Some of them show way more interest in my heritage than my work," he says. "Eighty percent of those short conversations would be to figure out which part of China I come from, whether I need a visa to be in the UK and whether my partner is British."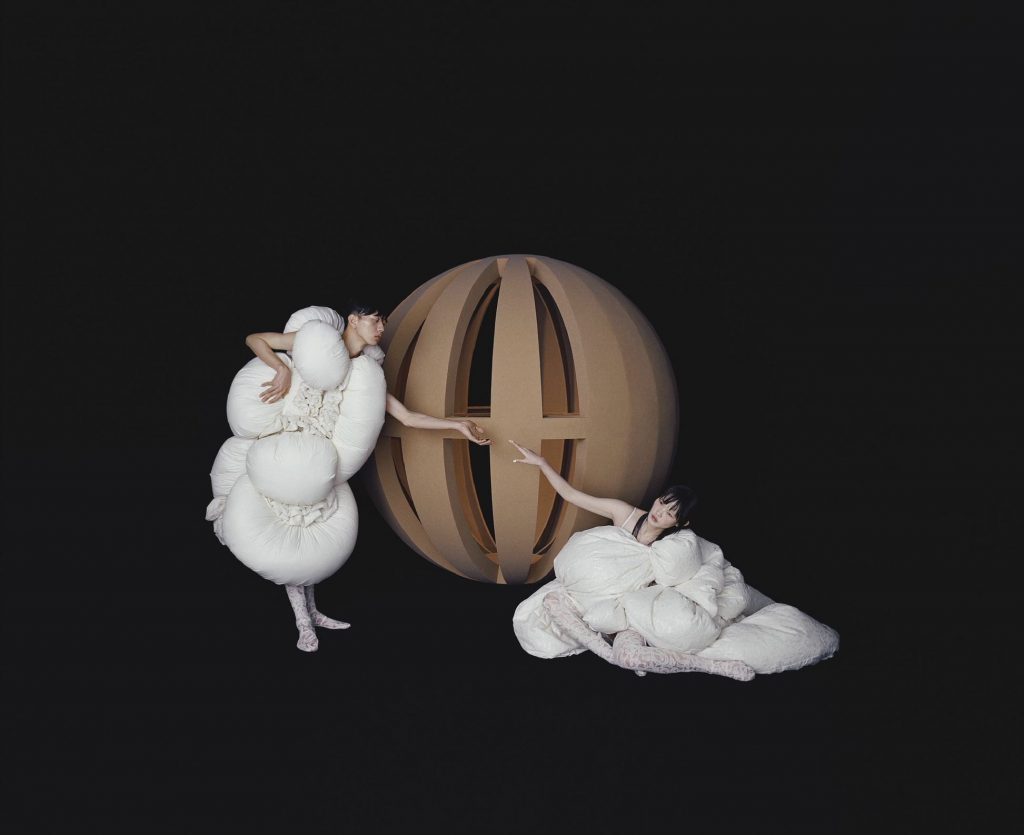 Speaking to this frustration, Wun's showcase collection as part of 10 Asian Designers to Watch focuses on Mulan, which interprets the fierce independence of the ancient female Chinese warrior for the future using iridescent moiré silk, holographic lamé and pleated satins. "The initial Mulan inspiration begins in the SS19 collection, where I explored stereotypes of Asian culture, rejecting the Western gaze toward the Orient and what they ultimately took for inspiration across different creative fields."
Hu, whose spring/summer 2021 collection was inspired by American artist and photographer Saul Leiter's compendium In My Room and a series of paintings by Pierre Bonnard to explore the image of a woman in private spaces, agrees. "I don't think that there are that many differences between Asian fashion designers and any other fashion designers," she says. "We were fortunate this year though as the control of the pandemic in my country meant that things were relatively stable, which allowed factories to provide steady production."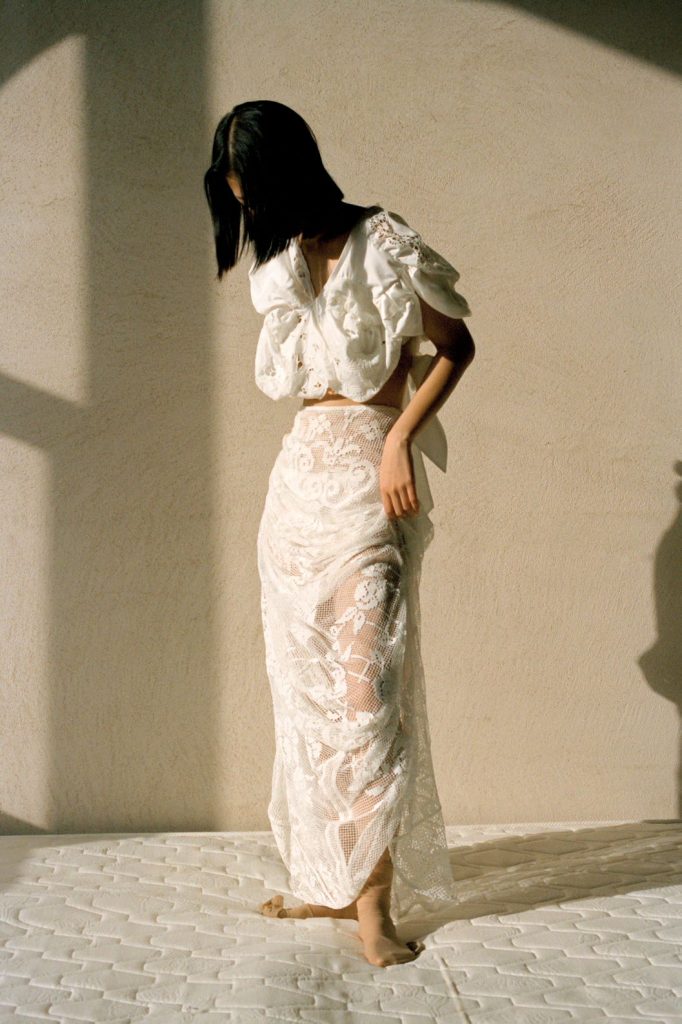 Rather than packaging their collections for a Western gaze, the designers in the 10 draw inspiration from their upbringing to shine light on different aspects of humanity and society that they wish to explore. Hu says, "For sure, Asian culture has affected my style. I was born and raised in China. The culture is deep in my blood and has affected my aesthetics to some extent. For example, I like to involve silk fabrics in my design."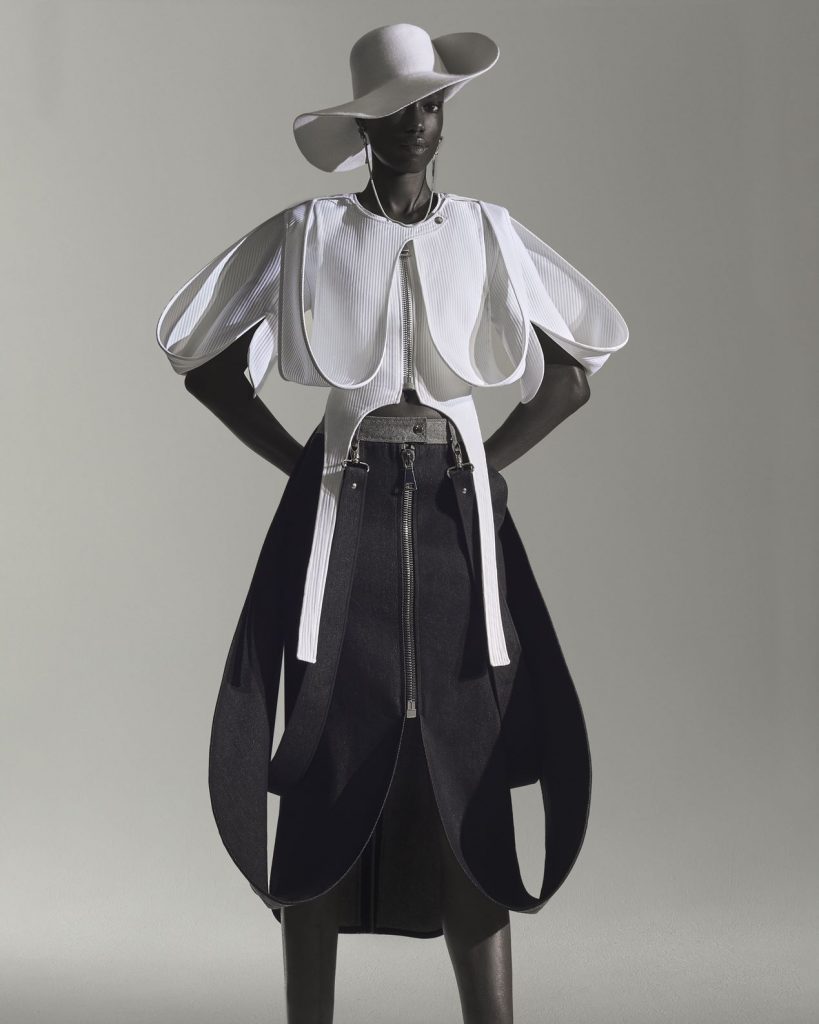 Similarly, Peng Chen of Chenpeng credits his culture as having been pivotal to the development of his eye and style. "I come from Jingdezhen in China, which is also renowned as the capital of Chinese blue and white porcelain," says Peng. "Ever since growing up, many of my family have been engaged in porcelain painting and production, which makes me particularly sensitive to colour and shape."
Further along that spectrum lie Kyu Yong Shin and Ji Sun Park of Korean brand Blindness, who are unabashed about integrating their culture into their work. Their gender-bending avant-garde creations are a direct reaction to Korean patriarchal culture. For their 10 Asian Designers to Watch showcase, Blindness brought out an archive collection that could represent the fashion brand's core identity. "The collection showed the grace and strength that can be present when gender is fluid. By mixing soft materials, silhouettes and military elements, the clothes showed that there is beauty when gender boundaries mean nothing," Shin explains.
The designers of Blindness are liberal with their use of Korean cultural elements, which they employ to strengthen their brand's message and they are proud to do so. "We were born here and we live here, so we're naturally influenced by the culture. We work with traditional Korean materials to enhance what we're trying to say," Park adds. "We use organza material, which is softer. It's also used in hanbok, which is a traditional Korean dress."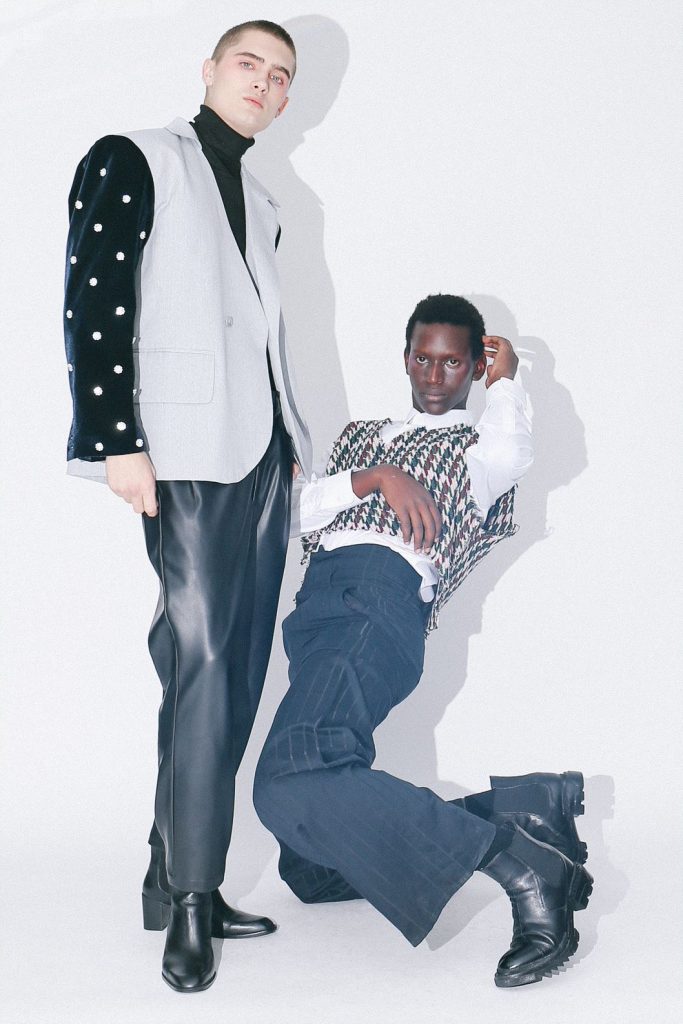 Hong Kong designer Derek Chan of his label Demo, is equally compelled to imbue his brand with elements of 1980s Hong Kong Cantopop culture. His collection, called Stars Fade, Legacy Remains, honours the flamboyant stage costumes and styles of the city's golden age. To Chan, doing so is less a commercial activity but like other designers of this cohort, fashion design goes beyond the superficial act of creating a garment. "Fashion means more than clothes to me," he says. "It's a channel for me to absorb and explore new things. We always need inspiration and ideas to create and to express what we want to do. Designing fashion pieces for this brand gives me a reason to think like a philosopher and explore history, art, dance, opera – topics outside of fashion."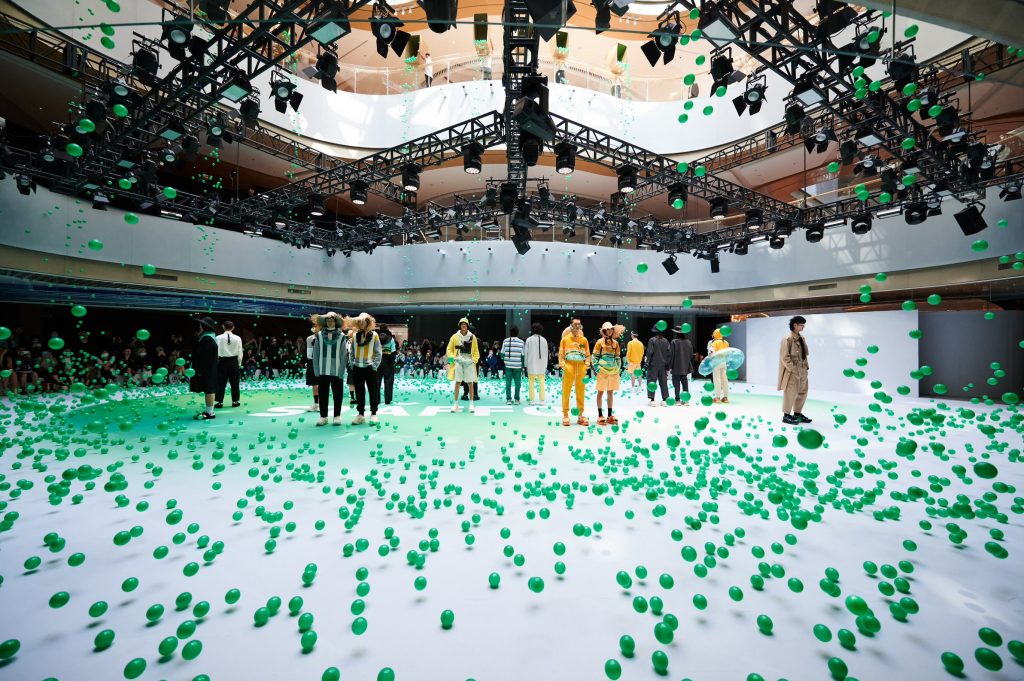 Shimo Zhou and Une Yea at Staffonly have a simple philosophy when it comes to determining what makes good design: "A good fashion designer need only be a good storyteller and a great pattern cutter with an original story that represents the world."
For Asai's A Sai Ta, a British-Chinese-Vietnamese designer who has gained a cult following for his use of Asian iconography (think nunchuck handbags and Chinese takeout box packaging) and showed his first standalone London Fashion Week show in February 2019, the future is clear: "New voices, new perspectives – it's about showing what lies behind the eyes. For too long we have been silent with our hearts."
See also: Fashion files: Tod's Fall/Winter 2021 womenswear collection