Past, present, future: A timeline of women's fashion
By: Zaneta Cheng
June 29, 2020
In the 21st century, a woman can be whoever she wants to be – and she can declare it loud and proud through her sartorial selection. But it wasn't always so. From the age of total control to the era of freedom, Zaneta Cheng rediscovers how fashion through the ages has been forever changed by feminism and a few key figures.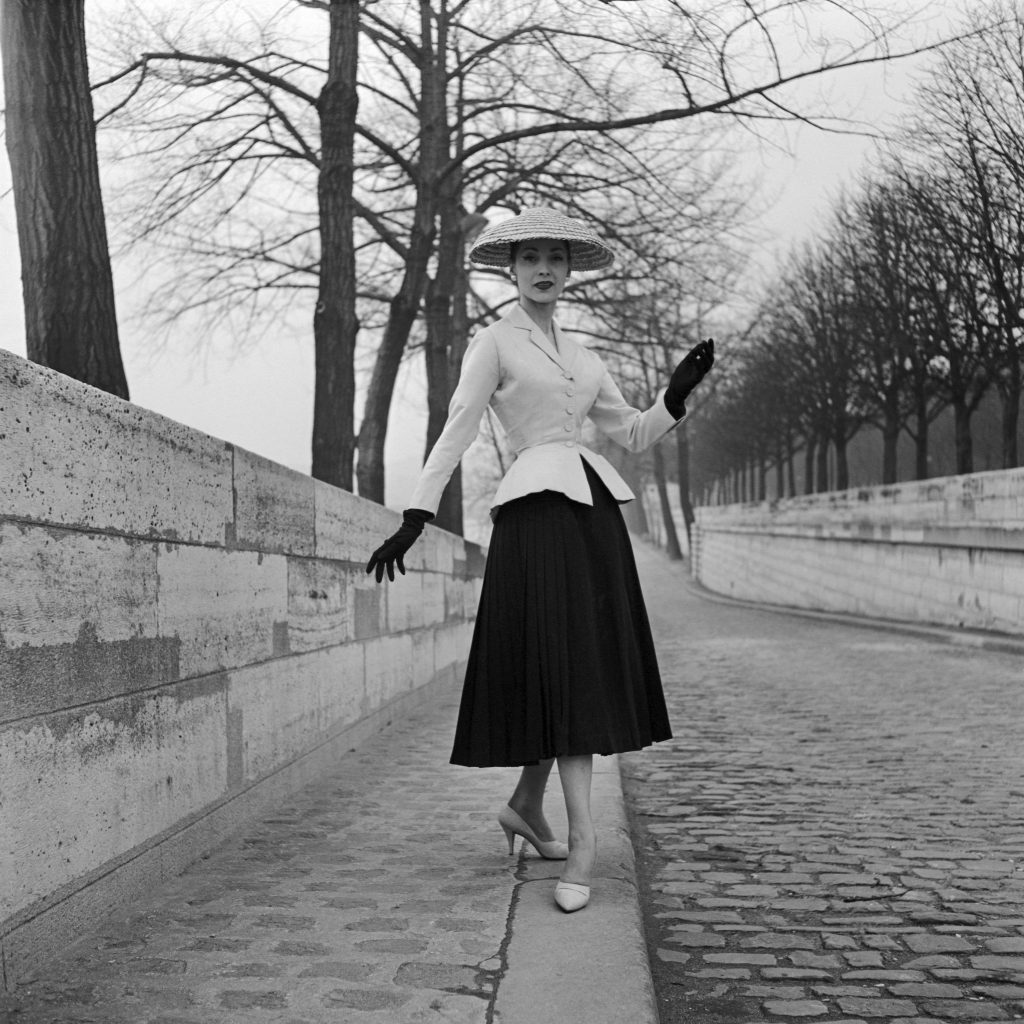 A glance at today's runway shows displays an overabundance of women's trends – so much so that the editor's task of pinpointing trend directions for the next season has become a complicated and difficult one. Women are more spoilt for choice in the 21st century as to what they can put on their bodies than any period before.
As designers interpret (and reinterpret) trends and garments of yore for the present, women today can be dressed to the hilt in frills and girly frippery one day, then stomp down a street in a trench coat and boots the next, before switching into a crop top and sweats with a pair of Balenciaga knife pumps for the evening. Turtlenecks are now seen as sensual on the female form, as is Jennifer Lopez striding down the Versace catwalk in Milan dressed in a wisp of a dress. The boundaries of femininity and sexuality have, over the course of the 20th and 21st centuries, been smashed, blurred, manipulated and pieced together to form a completely new paradigm.
This wasn't always the case – and in many parts of the world, this is still not the norm. Since the days of ancient Rome, women's bodies have been policed within an inch of their lives and fashion became one of the primary forms of control. Shrugging on a blazer and laughing at Angelina Jolie's thigh-high split might seem like passing thoughts now, but not too long ago, both would have been punishable taboos. The right to flash a leg or to put on a suit was fought for, tooth and nail, by women who refused to be boxed in.
While fashion was used as a tool of patriarchal oppression, it has equally been used by revolutionary women as a vehicle for female empowerment and liberation. The choice between a pantsuit and a puffed- sleeve backless Cecilie Bahnsen dress might have once caused social furore, but these days fashion serves as a vehicle for women to define for themselves what it means to be female.
PAST
Policing women's bodies has been practised at least as far back as the Roman Empire. Throughout history, different cultures have boxed in and subjugated women through unique sartorial means. While controlling women's bodies and actions was the primary purpose, each unique dress code and fashion trend pursued a slightly different end. The earliest control of women's dressing was used to signify availability. Societies used a variety of garments and accessories such as the veil to distinguish married women from unmarried ones.
While paintings and murals may make it seem as though Roman men and women wore togas, the way the cloth was draped denoted significantly different positions in society. Upper-class women wore the stola (a long tunic) to signify respectability, while the toga was donned by working women. The distinction needed to be made so that men could know who they could violate and the stola communicated feminine virtue. Insulting a woman wearing the latter would equate to insulting the man whose wife she was.
See also: A brighter future with industry leaders