The brave new world of NFT
By: Liana Chaplain
December 17, 2021
As Sotheby's leads the auction industry in creating its own custom NFT marketplace, its co-head of digital art sales insists it's just the beginning. Max Moore speaks to #legend about setting standards, breaking records and the benefits of blockchain technology.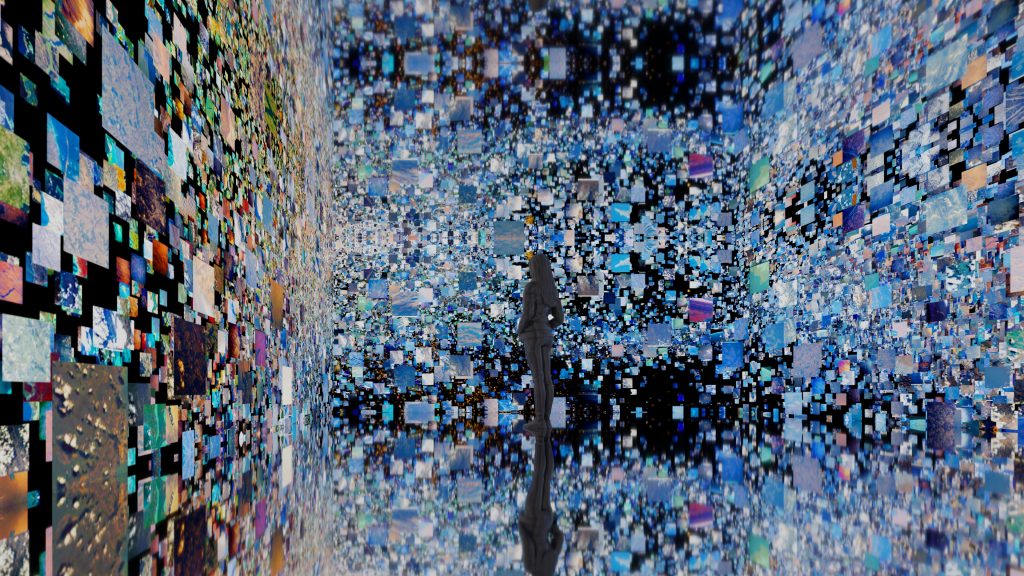 If you're incredibly wealthy and in the market for rare and valuable artworks – whether it be a Basquiat or a self-shredding Banksy – Sotheby's has long been the place to go. This year, however, the over-two-century-old auction house has ventured into another dimension: the world of NFTs.
In October, Sotheby's launched its very own proprietary, custom NFT marketplace called Sotheby's Metaverse, making history as the first auction house to do so. Digital art collectors can go to the online platform to bid on an exclusive, high-end selection of NFT art curated and vetted by none other than the experts at Sotheby's.
Max Moore, co-head of digital art sales and head of contemporary art auctions at Sotheby's Asia, describes Sotheby's Metaverse as not only a place for high-value NFTs to be traded and exchanged seamlessly but also "a trusted ecosystem where both traditional and digital collectors can come and feel comfortable and secure knowing that they're buying something that Sotheby's has bought".
Moore points out that, unlike its competitors, Sotheby's is employing a professional infrastructure, applying regulatory screenings that are used in its traditional business and taking the tax implications seriously, to prepare for a potential future of more formal regulation in the NFT space. This industry rigour is sure to pay off "in a few months or a year when there's just so much out there that it's difficult to discern what's quality and what's not in such a new world".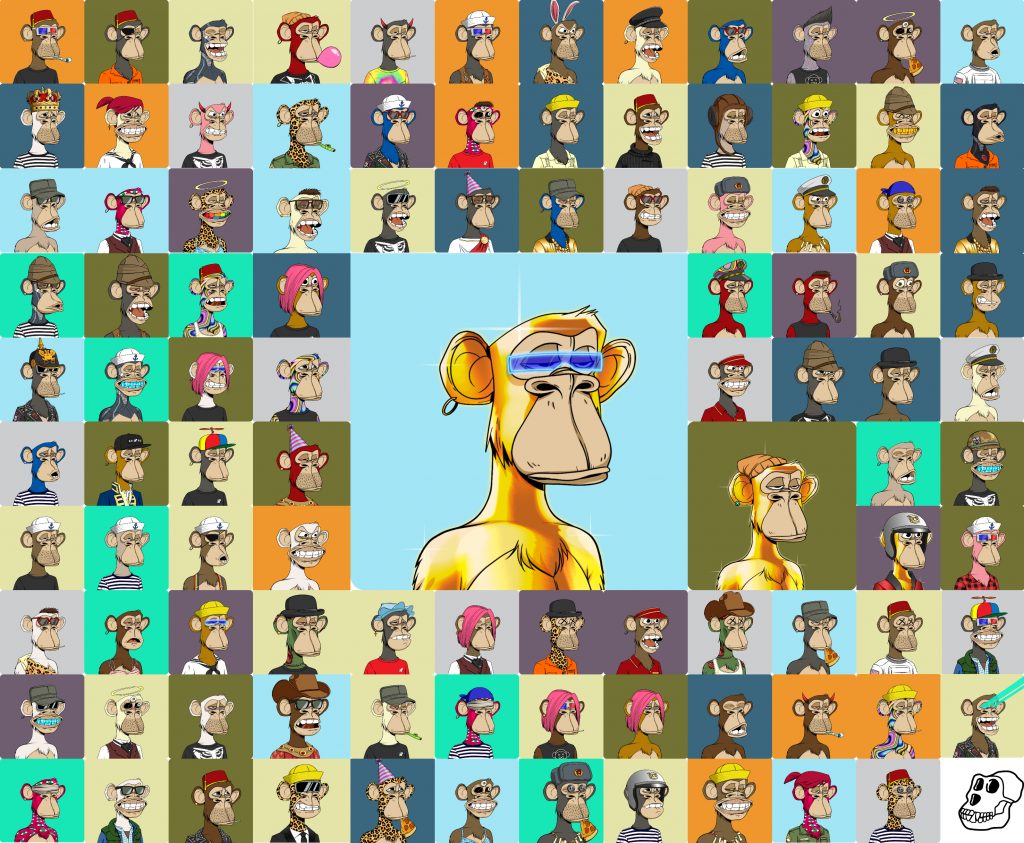 Also See: 100 Takes: Perry Lo's illustrated take on childhood nostalgia
Kicking off Sotheby's Metaverse was Natively Digital 1.2: The Collectors, the second instalment of the auction house's first NFT group sale, Natively Digital. While the first auction focused on leading digital artists, Natively Digital 1.2 was designed to mimic Sotheby's traditional marquee sales, representing the pioneering, taste-defining collectors of the NFT world.
"We're aligning with artists that museums are starting to align with and I think traditional institutions are going to start looking to our sales to help with their decisions"——Max Moore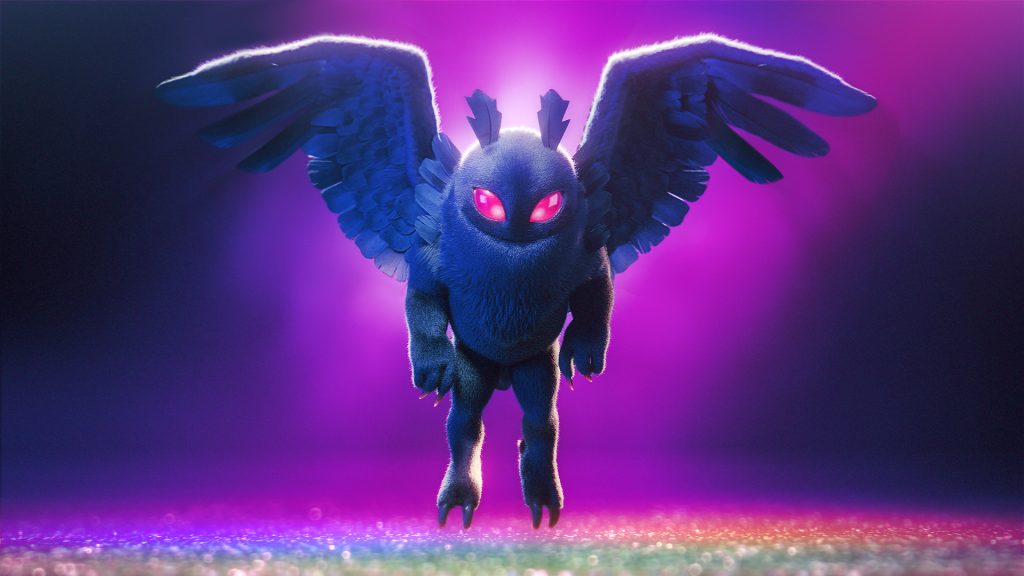 "We just had the Macklowe Collection auction today in New York, which was the most successful collection offered to date," Moore says, "and we really marketed it not just as a collection of incredible works but the Macklowe Collection because that provenance gave it a lot of gravitas. What we did with Natively Digital 1.2 was single out the collectors within the space that have established themselves as leaders and allowed them to pick specific works from their collections that define their collecting styles, preferences and tastes, and share that with the community."
Natively Digital 1.2 gave bidders a unique opportunity to interact with some of the biggest champions and investors in this form of digital art's beginnings. "The idea that you're buying an NFT from WhaleShark the first time a work from WhaleShark's collection has ever been offered, or from the renowned collector Pablo Rodriguez- Fraile, who is a pioneering collector ready to really support the artists he believes in, or 888 who was instrumental in defining a whole new marketplace for young and emerging artists through his new platform."
It's tough for Moore to single out a favourite piece from this sale. "Pak was, for me, my eye-opening moment. Pak's Rubik's Lure, in particular, is one of the earlier pieces that really defined their creative process over the past few years."
Rubik's Lure (2020), visually, is a digitally animated moving image depicting a Rubik's Cube with a metallic finish that evolves with each shift of direction into an impossible mechanical puzzle. "It's just quite simple, elegant, but quite visually beautiful, which you don't always get with Pak because it's a lot more conceptual or performance-approached."
Notably, there were also three Rare Pepes for auction from the collection of TokenAngel. The vintage RAREPEPE NFT Series, if you're unfamiliar, is a selection of collectible playing cards that feature the Pepe the Frog meme. The limited-edition Rare Pepes originally came into being in the mid-2010s, which practically makes them antiques in crypto-time. Moore highlights PEPENOPOULOS as a stand-out for him: "In terms of its scarcity and rarity, it was
quite impressive to secure for this auction. It ended up selling for US$3.6 million and was one of the seven unique cards in existence from this very early project. This represents the cream of the crop from that series."
Having moved from New York to Hong Kong just three months ago, Moore notes a visible interest in and acceptance of NFTs locally, estimating that about 90% of his conversations since being here have been NFT-related. If this isn't enough of an indicator of the potential of NFTs in Hong Kong, one only has to look to the recent Digital Art Fair Asia in Central, which was the first physical exhibition of its kind in Asia.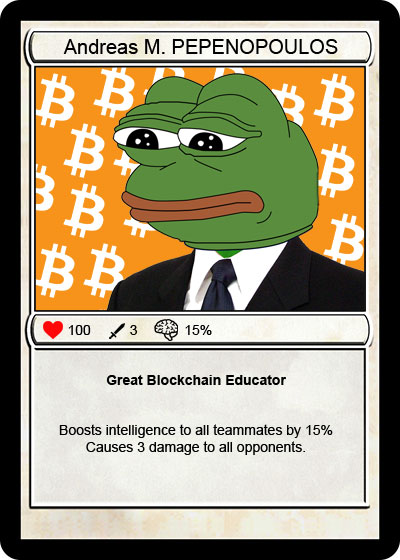 It was here that Sotheby's presented Refik Anadol's Machine Hallucination, which included the artist's mesmerising immersive room that you probably saw all over Instagram that week. "We broke the record for the highest NFT sale of a single artist here in Hong Kong and an auction record for Refik personally," Moore tells me. "Now, Refik is doing a show at the Museum of Modern Art in New York. So you can see where we're aligning with the right artists that museums are starting to align with and I think traditional institutions are going to start looking to our sales to help with their decisions."
When considering the future of digital art, Moore is convinced that we've only just begun to scratch the surface. With most of Sotheby's attention and efforts still on tangible objects, the auction house occupies an interesting space, bridging the gap between physical and digital collecting worlds.
"I don't want the narrative to read that NFTs will cannibalise the art world," Moore contends, but they certainly are changing it. For example, while the traditional art market is subject to auction results that are based on transactions that occur "behind closed doors", in the NFT market, transactions are all publicly available.
He also predicts that artists outside of the digital medium could start using blockchain technology for their catalogue resumes. Instead of a book that needs to be updated manually, the seamless and immutable blockchain technology that is used for NFTs "allows the provenance of an object to be recorded in perpetuity without any flaws, when defining and authenticating the provenance of a work is always an underlying issue when dealing with physical art and collectibles."
Finally, environmental impact is on the minds of many as the larger art world begins to take notice of crypto art's growing reach. So far, Sotheby's implemented a carbon offset for the first edition of Natively Digital and Sotheby's Metaverse is built on a platform optimised for Ethereum, which is "in the midst of an upgrade that will reduce their emission rates exponentially". The results of this upgrade sound promising but remain to be seen.
This is surely an issue Sotheby's will have to continue to keep in mind as the industry evolves. "Because of the spotlight that's shined on us since the beginning," Moore says, "we want to make sure that we're setting the standard correctly."
Also see: kapok: Celebrating 15 years with 15 collaborations